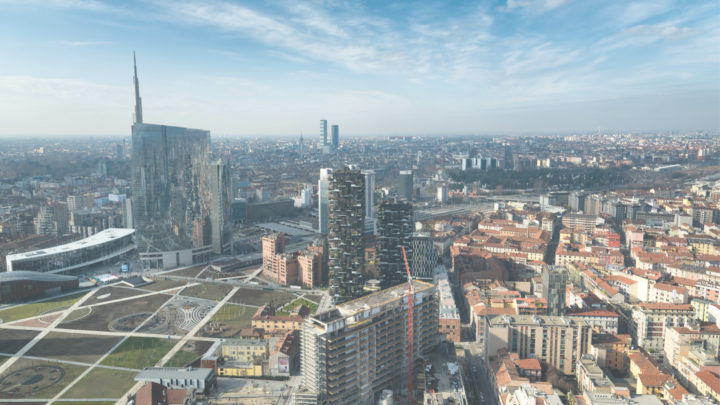 Elite Borsa Italiana
In 2016, PLAX was admitted in 2016 to "ELITE", the Italian Stock Exchange programme - London Stock Exchange Group - for companies that want to consolidate their internationalization and strengthen their global leadership.
Join the Plax Group team
ELITE addresses the best Italian companies and uses a three-step programme to help them set the course to success, supporting them in a unique process of cultural and organisational change, bringing them closer to the capital markets, improving relations with the banking and entrepreneurial system and facilitating internationalization.
ELITE is an international platform of integrated services created to support companies in achieving their GROWTH projects.
Over 600 companies of excellence have joined the ELITE programme and accepted the challenge of showcasing the best companies in the country.
ELITE is also an excellent index of evaluation of the economic and financial reliability of the PLAX Group.
What they say about ELITE:
Germano Grandi, President "Considering our company's desire to pursue an important path of growth and development, which allows us to get closer to a possible listing on AIM Italia, the ELITE project seemed to me an interesting opportunity.
Not just for the chance to measure ourselves against businesses of excellence and for the opportunity to increase our visibility; but also for the opportunity to invest in the growth, above all culturally, of our top management."