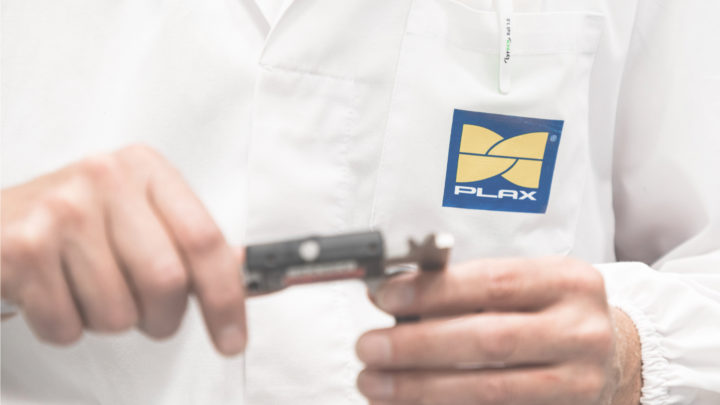 Work with us
Plax Group is always interested in recruiting as part of its workforce talented individuals with a strong drive towards innovation and the continuous search for excellence.
Join the Plax Group team
Working at Plax means working for one of the largest plastic processing industries, whilst still feeling part of a family.
Training and innovation are the foundation for growth, both personal and corporate, which is why Plax believes in the continuous investment in resources and training.
If you believe you have what it takes to join the Plax Group, send us your application.
Take a look at the open positions or send a spontaneous application.