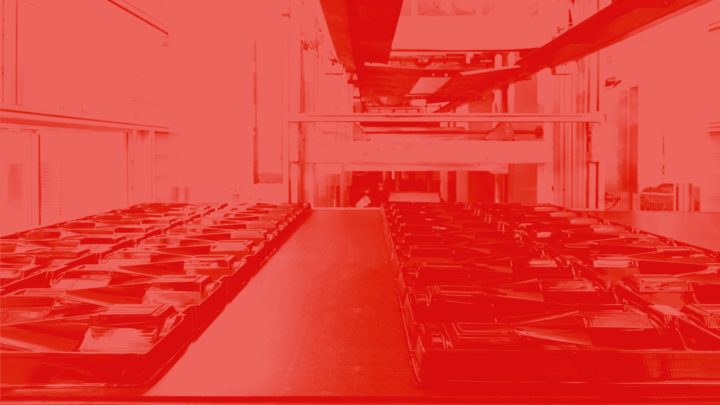 Industrial
Technology and know-how at your service
Industrial Division
the Industrial Division of Plax Group co-develops, engineers and produces high-performance, custom plastic parts for the OEM market (automotive, aerospace, construction, home automation, electronics, vending).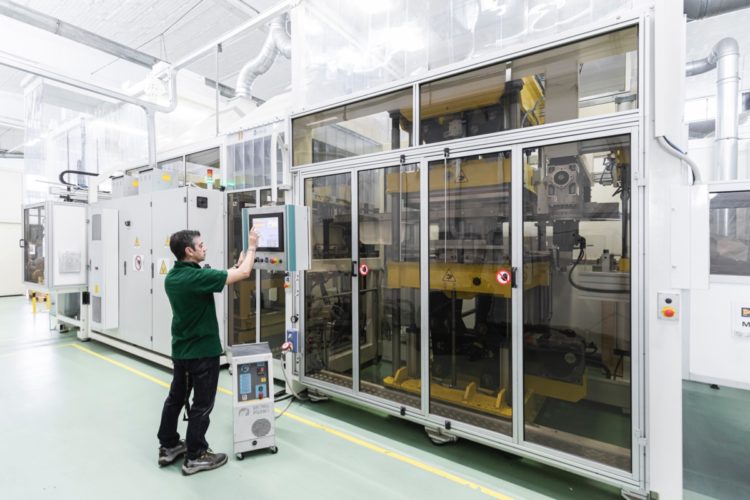 Plastic Mechatronics
This is the family of products that allow the acquisition or transmission of a signal or an input.

The main products Plax produces include sensors, connectors, coils, actuators, knobs and technical housings.
Kinematics and transmission systems
This includes components made of special technopolymers capable of transmitting or transforming a mechanical movement.
The Plax Industrial Division has extensive experience in producing products such as bearing washers, clutches, pulleys, gears, etc.
Fluid management
This is the family of products capable of transferring any fluid material - air, water, oil, fuel, etc. - and/or making it air/watertight.
The multiple applications at Plax include housings for pumps, hydraulic blocks, connectors, gaskets, cylinders, fins, etc. These products are made with specific polymers certified for each application.

Raw materials used
Basic technical thermoplastics
PA, PBT, POM, ABS
High temperature materials
PPA, PPS, ecc.
Other technical polymers
PEEK, LCP, PSU, ecc.
Elastomers
silicone, TPU, TPE, ecc.