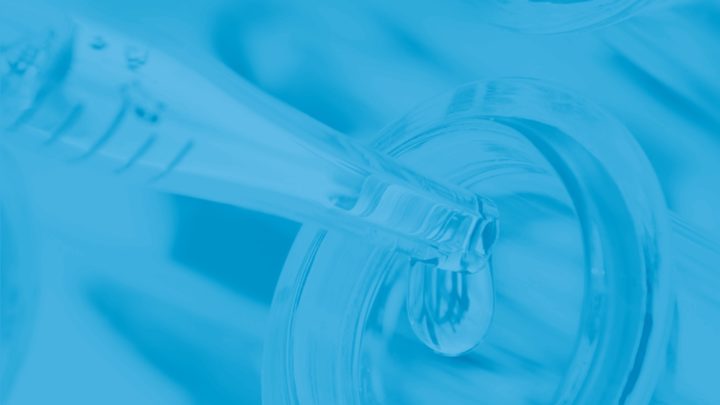 Biomedical
Design and high standards of quality
Biomedical Division
The vocation of Plax Biomedical is to support customers in the biomedical sector, providing experience in the design and production of thermoplastic medical devices. The technical experience and the capacity for innovation that distinguish the entire Plax Group allow us to offer appropriate and specific solutions for the Healthcare market.
For over 60 years, the Plax Biomedical division has supplied multinational customers such as pharmaceutical companies, diagnostic laboratories and medical device manufacturers.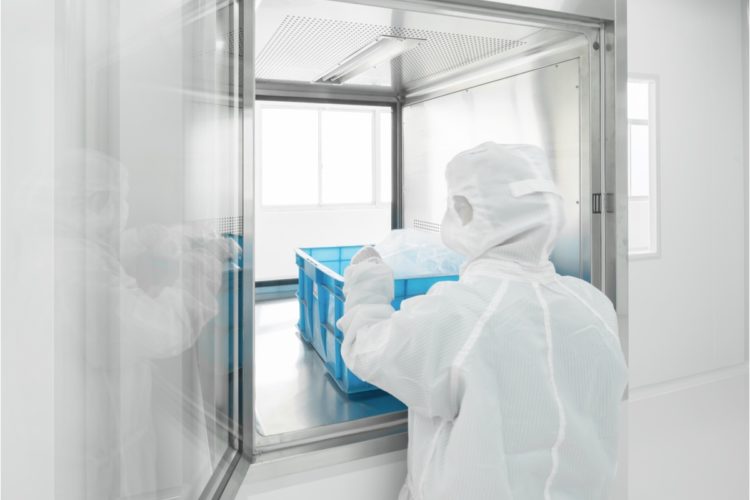 Medical devices for the Healthcare sector
The wide variety of custom-made medical devices requires a multi-technology approach involving:
Molding and assembly in cleanrooms;
Management of high-productivity, multi-cavity molds;
Medical grade tolerances and raw materials;
On board automation for assembly.
The Plax Biomedical production processes comply with the standards of medical devices and ISO13485 certificates.
Medical containers and devices for the medical and pharmaceutical sectors
With reference to the more complex requirements and the technological contents of biomedical products, Plax produces containers necessary for the primary and secondary packaging of items in the medical/pharmaceutical sector.
Here are some of the containers produced by
Plax Biomedical:
Trays and cradles for medical devices;
Circuit organizers;
Weldable blisters;
Taps.
Medical devices for diagnostics
In the field of diagnostics, Plax Biomedical offers ad hoc products designed for:
Handling liquid samples with manual pipettes and other components for sampling systems;
Consumables, such as cuvettes, suction cones, tubes, cups, etc.

Technologies
The services and technologies at Plax Biomedical are designed to provide instruments of excellence, compliant with the latest certifications and in step with technological progress.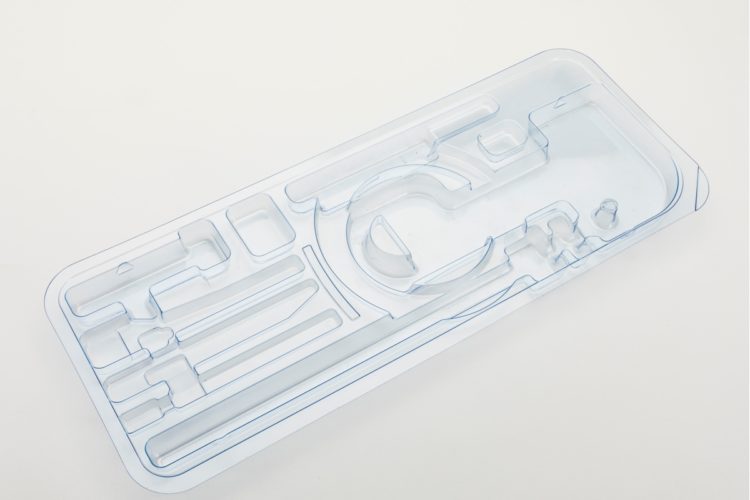 Thermoforming in Cleanrooms
Plax products are made using materials with high degrees of transparency and purity, free of stabilizers and plasticizers, making them totally non-toxic.
These products can also undergo further sterilization after packaging. These articles are produced entirely within our ISO 8 certified (class 100,000) clean rooms.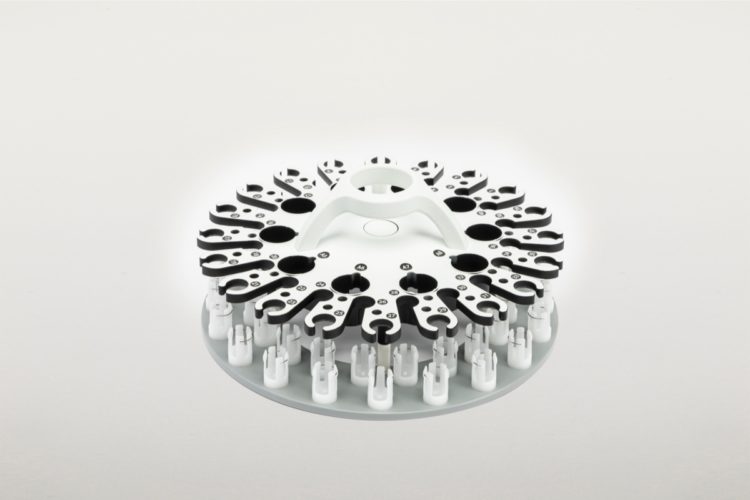 Cleanroom injection molding
The injection molding service is performed in a sterilized cleanroom with the following characteristics:
ISO 7 and ISO 8 compliant environment;
High and controlled degree of cleanliness;
Integrated control of particles and microbiology;
Constant updating with dedicated assembly workshops.
Raw materials
The raw materials used by Plax Biomedical are certified according to the law:
Commodities
HDPE – PP – LDPE - PS
Technopolymers
PA 6 – PA66 – PBT – POM – ABS – PSU – SILICONE
Super Technopolymers (resistant to high temperatures)
PPA – PPS