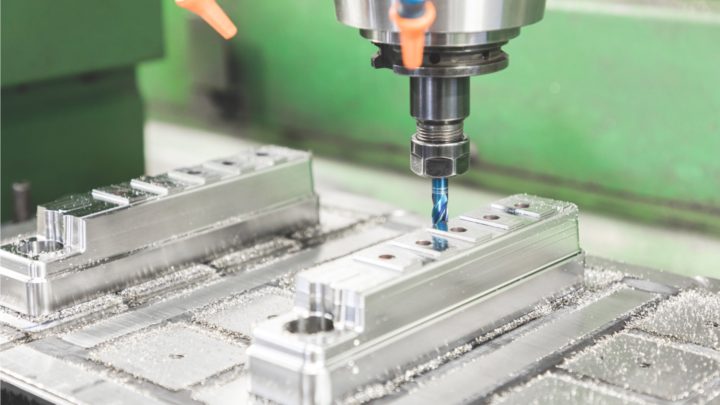 Construction of plastic molds
Plax Group builds and manufactures molds for plastic materials, involving: construction of hot- and cold-channel injection molds; construction of bi-injection molds; construction of injection overmolding molds.
Construction of plastic molds
The construction of plastic molds - injection molds, with hot or cold channel technology - is performed in our own tooling departments located in Italy, at Cornate d'Adda (MB) and Loreto (AN), and in Romania, at the Arad plant.
All the tooling departments work together under the supervision of the Cornate d'Adda operational headquarters, with a view to standardizing the technical principles of the company. These principles are combined with the specific characteristics of the service requested by customers.
Producing molds for plastic materials
Plax Group produces various types of molds, from the simplest to the most complex, producing molds for plastic materials for single injection, bi-material, bi-colour, over-injection, on metal and non-metallic inserts.
The molds are produced for use at the PLAX production sites in Italy, Romania, China and Tunisia.

Warranty and maintenance
PLAX offers guarantees and maintenance plans both planned and extraordinary, designed for each individual case depending on the load of use, the injected material and the environment of use.
The creation of molds, where required, can also benefit from the support of external collaborators, particularly in Italy and China, always under the supervision and coordination of the PLAX headquarters.
Plax Group is also involved in the construction of equipment, fixtures, gauges and various tools for checks, measurements and assemblies.