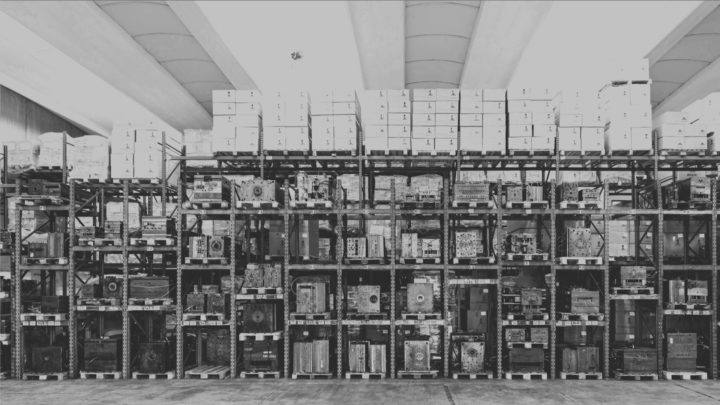 Mold Division
Design, technique and excellence
Mold Division
The Plax Mold Division is responsible for designing and manufacturing molds for thermoplastic parts.

The business strategy has led the company to create a dedicated division in order to ensure the continuous updating of improvements to production processes, sector innovations and Research and Development.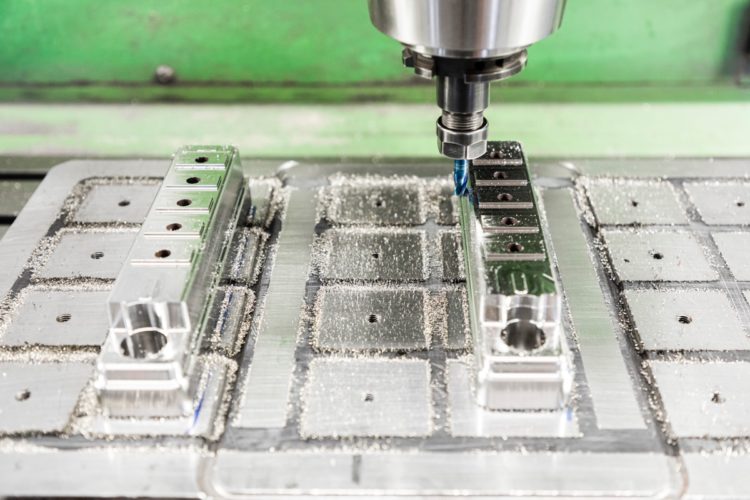 Research and Development, Design & Mold Flow
In the Plax Group, we face and overcome technical challenges every day. 
Know-how and innovative simulation and design software allow us to find effective solutions for complete project development.

Adopting the role of partner, rather than just a supplier, is the attitude that distinguishes the specialists of the Plax Group.
The ability to produce prototype equipment in a short time makes it possible for customers to check and test molded parts in advance, recreating the same conditions as in mass production.
Plax technical excellence: machinery, resources and equipment
Technologically advanced and very high precision machinery , integrated with the CAD-CAM system, guarantee a high standard of quality.
The operators and specialists who make up the company staff are undoubtedly one of the key factors in Plax's success.

This is why they have always operated in the most advanced environment, accompanied by continuous and targeted training. Professionalism and passion are stimulated regularly to obtain excellent professional results.
The equipment owned by the group is located in Italy and Romania, together with a selected package of European and Chinese suppliers.
Injection and thermoformed molds
The technical expertise acquired over forty years of activity is corroborated by the use of appropriate materials, continuous research and direct experimentation of new materials and treatments , undertaken in close collaboration with the steelworks , in order to achieve maximum efficiency and reliability for the production of injection and thermoformed molds .
Maintenance, support and modifications
The real bonus of Plax is the fact that the molds produced are built by expert users of molds : each project involves staff with extensive experience, acquired daily in the molding departments.
All the molds are tested before production to ensure reliability.
Mold modifications and maintenance are performed regularly according to appropriate regular maintenance plans and carried out ad hoc for extraordinary needs.
Creation of multi-cavity molds
In addition to single-cavity molds, over the years, to refine the quality of production and broaden its offer, thanks in part to constant experimentation, numerous types of multi-cavity molds have been created for the production of consumer-grade products, such as:
medical articles;
security closures and seals;
boxes and containers for food;;
plugs;
capsules;
aerosol pumps;
vending industry items;
cosmetics.
All the procedures performed are the result of care and experience and are achieved by operating in full compliance with the order specifications.
Plax designs and manufactures Monocavity and Multi-cavity molds and constructs family tool molds (molds with multiple figures).