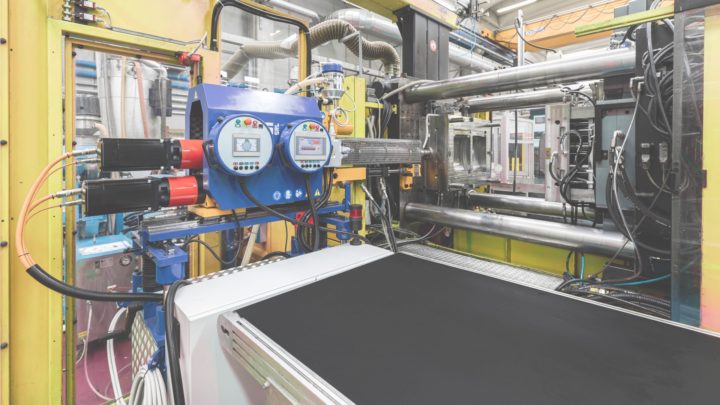 Overmolding
Injection molding or co-molding is an injection molding technique where a thermoplastic or thermosetting material (rubber) is injected onto a metal insert and/or a rigid plastic part.
How overmolding works
PLASTIC AND METAL OVER-MOLDING
In this case, a mechanical bond is created.
When overmolding is performed between plastic and metal, a mechanical bond is created.
In fact, the plastic wraps around the metal insert as it withdraws. The mold is designed according to the withdrawals of the two materials.
How overmolding works
OVERMOLDING BETWEEN PLASTICS
When the materials involved in overmolding are both plastic and superficially compatible, a chemical bond is obtained.
This occurs with materials such as rubber (elastomer or thermoplastic rubber) on a part made of thermoplastic material. By making the most of the available space, very cosmetic parts can be made without the need for mechanical adhesion.