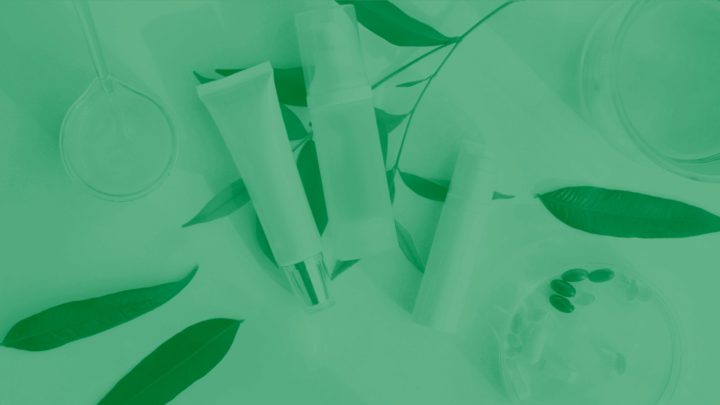 Health & Beauty
Expertise and continuous improvement
Divisione
Health&Beauty
The Plax Group Health &Beauty Division specializes in the molding and decoration of plastic parts, such as closures, holders, dispensers and caps with high cosmetic and functional standards for the luxury perfume, cosmetics, wine, liquor and large-scale retail markets.
For 40 years now, Plax has employed the skills and know-how of its employees and its business improvement strategy in performing this activity.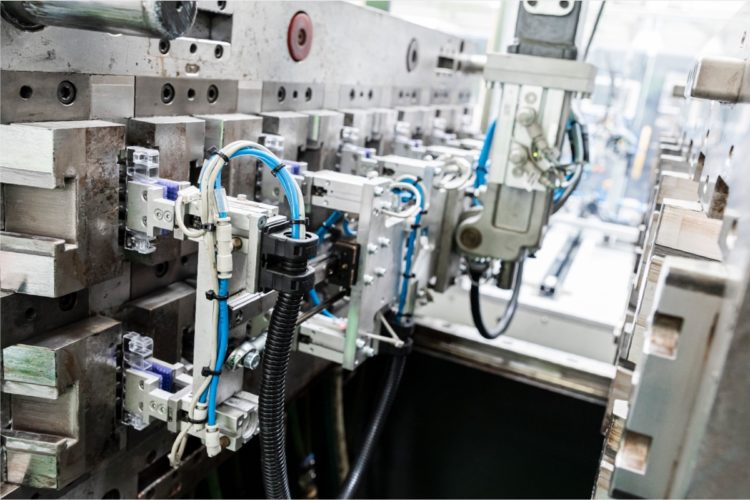 ThePlax Health & Beauty products include all plastic closure systems, from the most standard to the most personalized and unusual.
Plax produces plastic closure systems for the following product categories:
Perfumes
Cosmetics
Wine and spirits
Plax also produces products for the large-scale retail trade, such as:
Blister packs
Clamshell packages
Thermoformed supports
Caps
The injection molding and thermoforming of plastics allow the creation of high-end products with optimal technical and aesthetic results.
Technologies
Plax uses the following certified raw materials: NAS, SAN, PS, ABS PMMA, PCTG, PCTA, Surlyn, PBT, PA, PP, PE, POM. The services offered by the Plax Health & Beauty Division are:
Services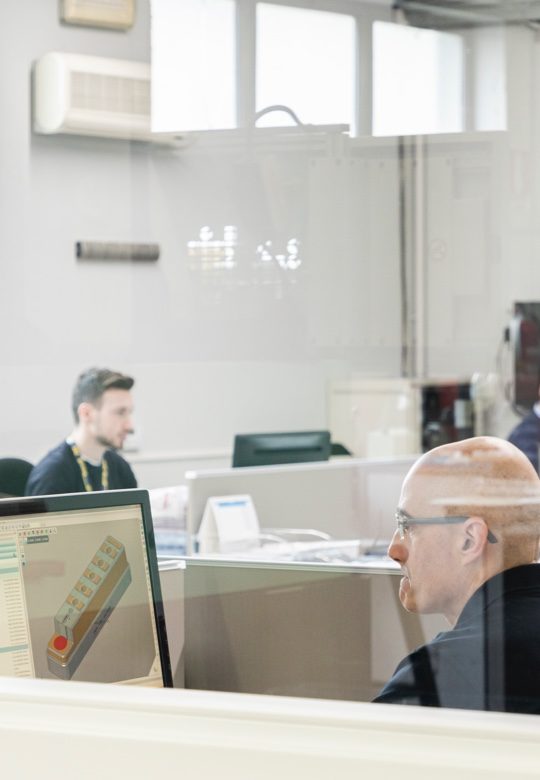 Co-design: Co-design with customers.
Furthermore, Plax is internally developing an eco-active strategy that uses eco-designed, ecological and economic solutions (with regenerated materials).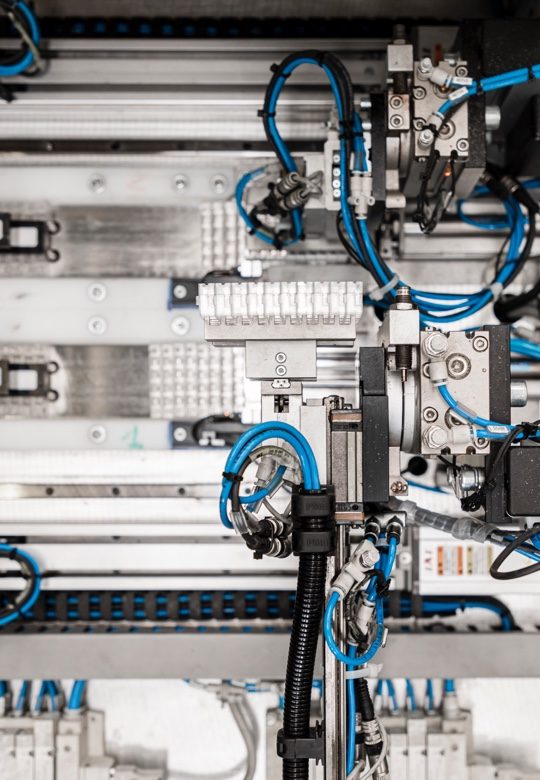 Industrialization:
Plax provides autonomous solutions using standard or specific robot cells adapted to your capacity requirements, with semiautomatic or fully automatic assembly modules.